Landing Pages: 500 Strategies, Ideas & Examples
Learn everything there is to know about creating, optimizing and getting the most out of your businesses' landing pages.

Introduction
Landing pages are often the first impression your prospective customer gets. They're the face of your business.
Is that face a smiling one?
In this guide, we've brought together everything we've ever learned about creating and optimizing landing pages. We've compiled hundreds of examples, best practices, design tips, psychology and inspirational case studies.
We hope you find this value in this resource and use it to give your own landing page campaigns a generous lift.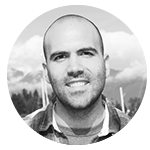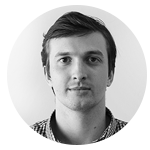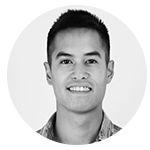 Landing Page Tips:
100 Best Practices, Ideas & Examples
This is the best place to start. In Landing Page Tips: 100 Best Practices, Ideas & Examples you'll learn the best overall strategies to get your landing page strategy up and running.

Landing Page Design:
100 Strategies, Ideas and Examples
The design of your landing page is the difference between an optimized page and a flop. Learn 100 of the top strategies and see examples from the leading businesses.

200 Landing Page Examples Analyzed
Sometimes the best way to learn is to see what successful businesses have done before. We've analyzed 200 landing pages (200!) from industries of all kinds to give you inspiration for your own campaigns.

100 Landing Page Examples Critiqued from the Top Businesses
The top businesses in the world use landing pages. We've scoured the web for 100 for how they do it, from design to cutting-edge conversion strategies. Check them all out here!

Landing Pages Templates
Wishpond's landing page templates are designed and built by a team of usability and design experts. This guide takes a look at all of them and outlines use-cases and ways for your business to implement these optimized pages today.

Landing Pages
500 Strategies, Ideas & Examples
Click below to download the most comprehensive collection of landing page strategies and examples ever compiled. Completely free.